Are you on the market for your first home? Dream home? Or perhaps an investment property? Whatever it is you're after the expert team at Anthony Flint Property Consultants can help you find it.
With decades of experience and expert knowledge, we know the region better than anyone.
We keep in touch and offer ongoing support, help and advice throughout the process from start to finish.
We send regular updates of properties that fits your needs, so you never miss an opportunity. We are also active on social media so you never miss a new property to the market.
At Anthony Flint we really do take the stress out of buying a home. We carry out checks on all prospective buyers and ensure sellers know and understand your circumstances. We also liaise with solicitors, financial advisors, and surveyors.
Start your search today by looking through available properties on our website or contacting our friendly team.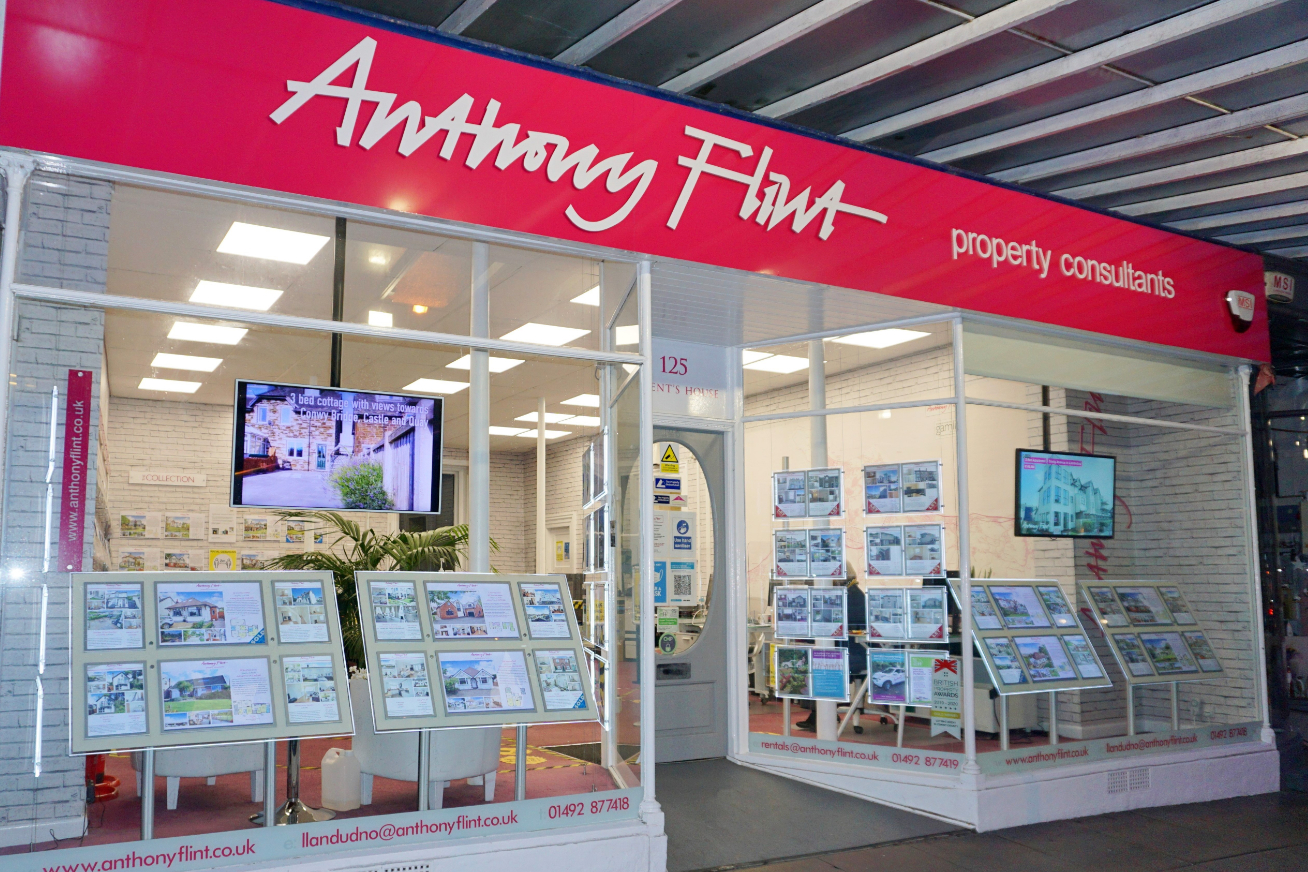 How Much is Your Property Worth?
Not sure how much your property is worth? Request a free, no obligation valuation for your property.
Book a Valuation